The Nature Center building is closed September 27 – 29. Trails and outdoor facilities are open.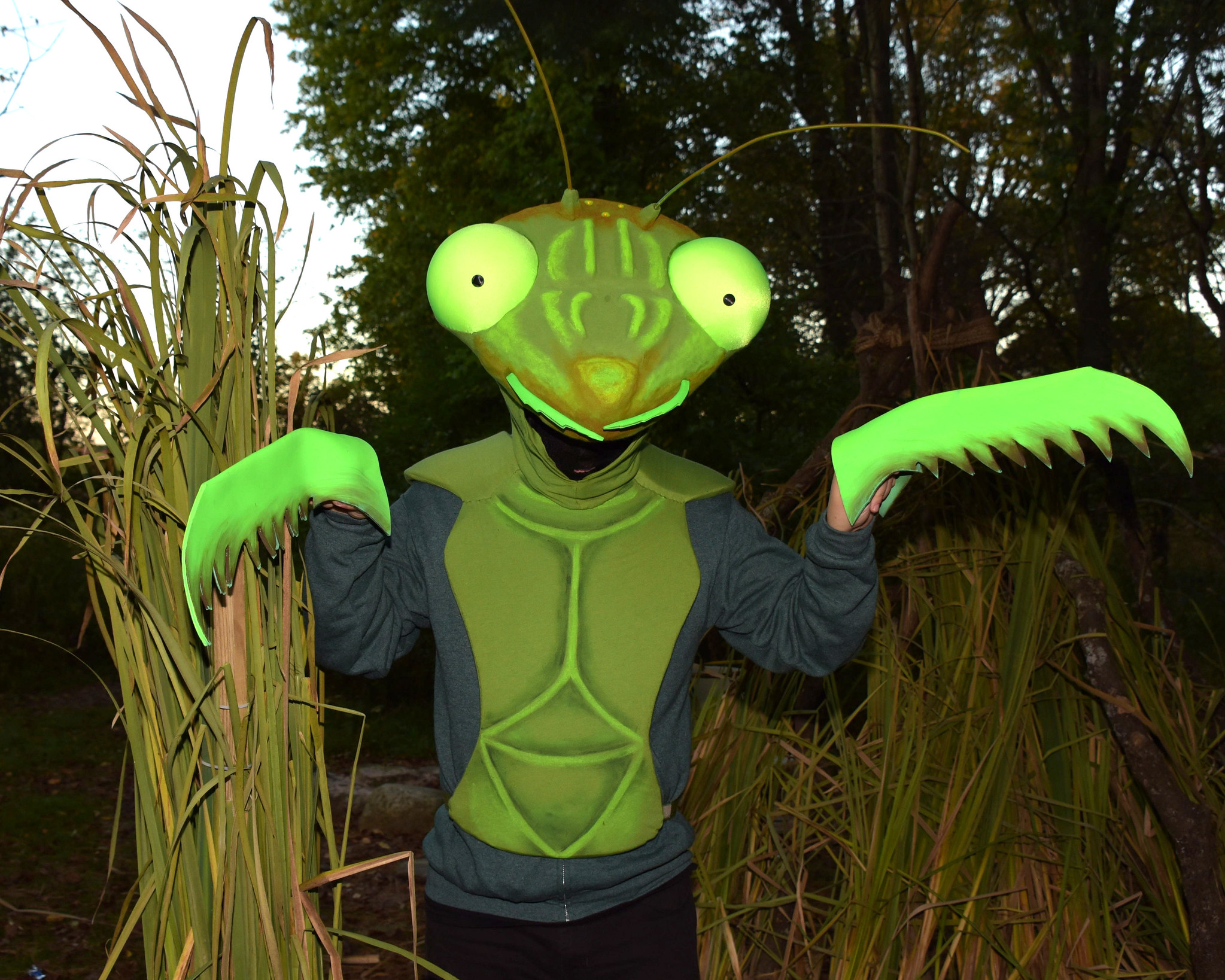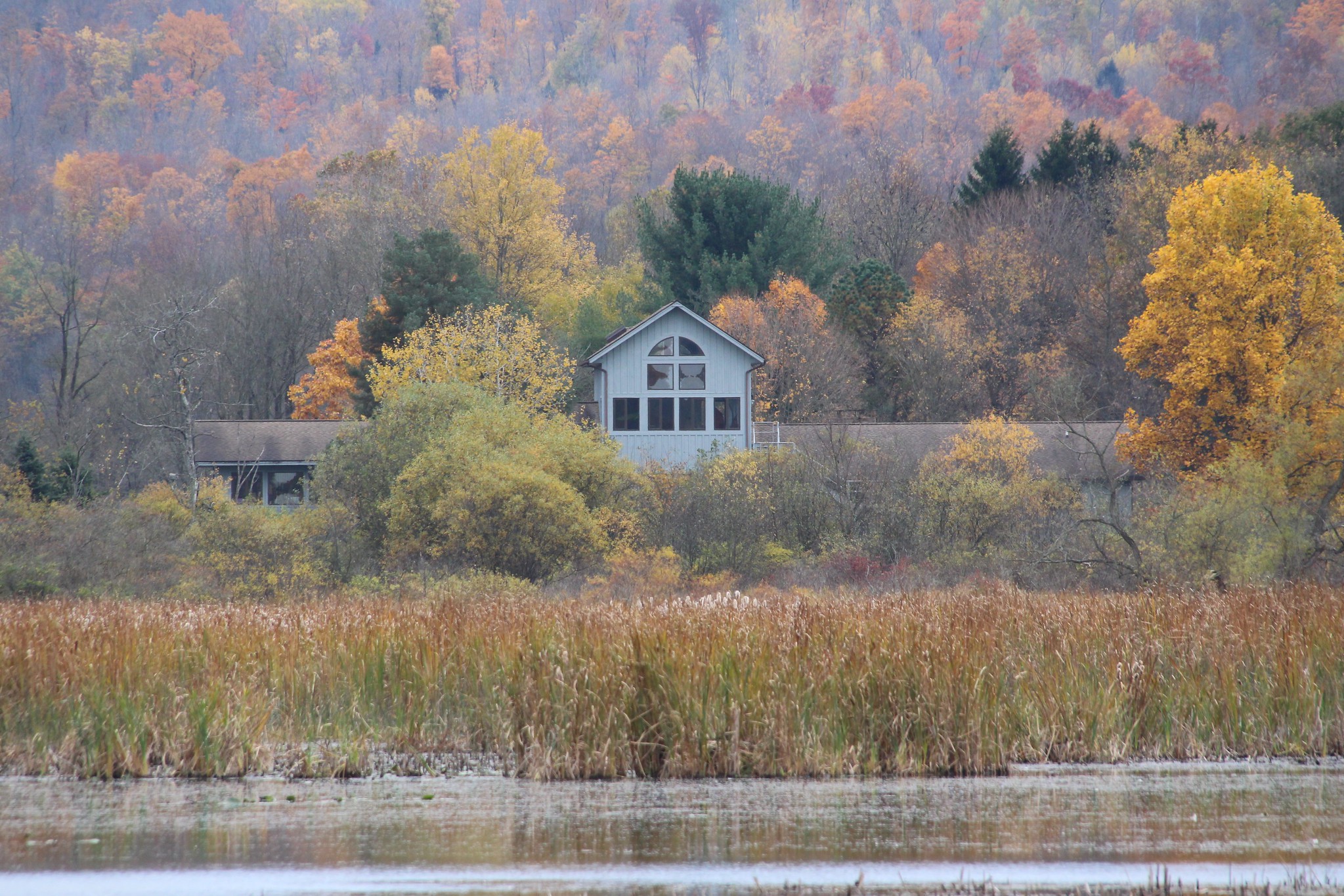 37360050900_b07817b2ad_k
October 6 and 7, 2023. 6:00 - 8:00 p.m.
50554374231_30b79b5e5f_c
October 9, 9:00 a.m. - 3:00 p.m.
49095605822_f88f6b8668_k
Visit Audubon Community Nature Center
Trails are open from dawn to dusk, with access to observation blinds, pavilions, live birds of prey, a Nature Play Area and more. The Nature Center is open daily from 10:00 a.m. - 4:30 p.m., except Sunday, which is open from 1:00 - 4:30 p.m.
In the Nature Center, we have a room full of dead birds. It's a small room, off a corner of the live animal room on the first floor. The birds are the collection of Ralph Simpson, a self-taught naturalist from Warren, Pennsylvania. He collected and preserved most of the specimens in the late 1800's through the early 1900's. Shooting and collecting was still an acceptable way to study birds at the time.
A collection like this is impossible to create today because we now have legal protections for most wildlife. And the way we view the natural world and our role have changed. Many find this small room fascinating. There are warblers and songbirds, hawks and owls, shorebirds and ducks. There are over one hundred preserved birds. Looking at a bird that is still and up close rarely happens in the wild. And some of the birds in that room are no longer found in the wild.
read more
Questions? Comments? Let Audubon know.
What's happening at Audubon? Stay in the loop by signing up for ACNC's eNewsletter.
Visiting Chautauqua County? Click the button below for more information about the region and all it has to offer.
Audubon Community Nature Center
1600 Riverside Road
Jamestown, NY 14701
(716) 569-2345
info@auduboncnc.org
Nature Center Hours:
Monday - Saturday
10:00 a.m. - 4:30 p.m.
Sunday
1:00 - 4:30 p.m.
Building Admission:
Members - Free
Non-member Adult (ages 16+) - $6
Non-member Child (ages 3 - 15) - $2
Children ages 2 and under - Free
Maximum cost for a Family - $15
Free admission to the Nature Center for SNAP/EBT cardholders.
Free admission for all on Sundays
Grounds and Outdoor Exhibits:
Open daily, year round from dawn to dusk free of charge
Thank you, Community Partners
Audubon Community Partners make a significant financial contribution each year because they believe that every child deserves the opportunity to have a real and healthy connection to nature.
Bob Frucella's Tax Service
Bush Furniture, a Brand of eSolutions Furniture 
Hal and Mary Conarro

Doug and Lamae McCullor

National Fuel Gas Company 

Weinberg Financial Group
Whirley Drinkworks